[Canton] CantoLink 600 (Pair)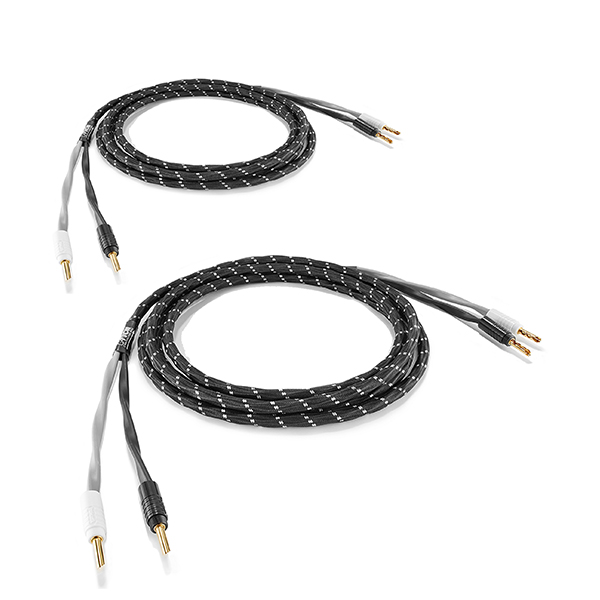 The high-end speaker cable
The new high-end CantoLink 600 speaker cable has been developed by in-acoustics, one of the world's most prestigious cable manufacturers, especially for Canton. It tickles out the best sound from your speakers and the connected amplifiers. The cable is made up of two strands that are scattered by the PE.
Keep network jacket compact and prevent microvibration. The CantoLink 600 is based on the technical foundation of the manufacturer's legendary in-acoustics reference series. Copper littles with 50 x 0.25 mm wires are insulated with high-quality, massive polyethylene (PE). Best foundations for excellent sound are created by the lossy PE insulation and additional PEST support elements. The CantoLink 600 is extensively processed and bribed by its symmetrical, two-pronged construction with an effective wire cross section of 2 x 5 mm das. The inducibility-poor design of the CantoLink 600 not only allows for a homogeneous high-ton reproduction – it also corroborates by its strict, dynamic and very clear sound. Its high-end claim is matched by the use of pure oxygen-free copper (OFC) with a particularly high conductivity. The outer diameter of the speaker cable protected by a high-quality and attractive coating is approximately 9.5 millimeters.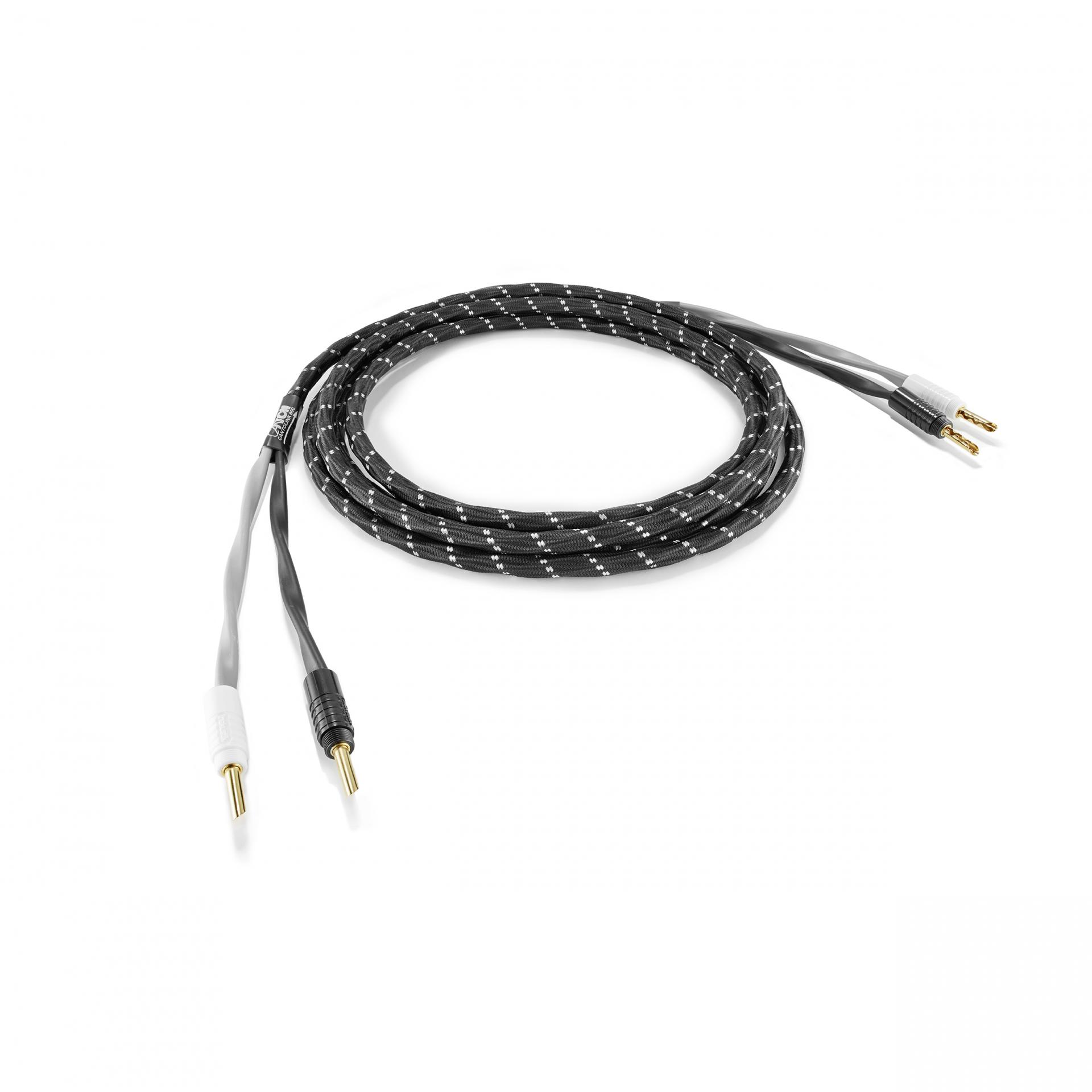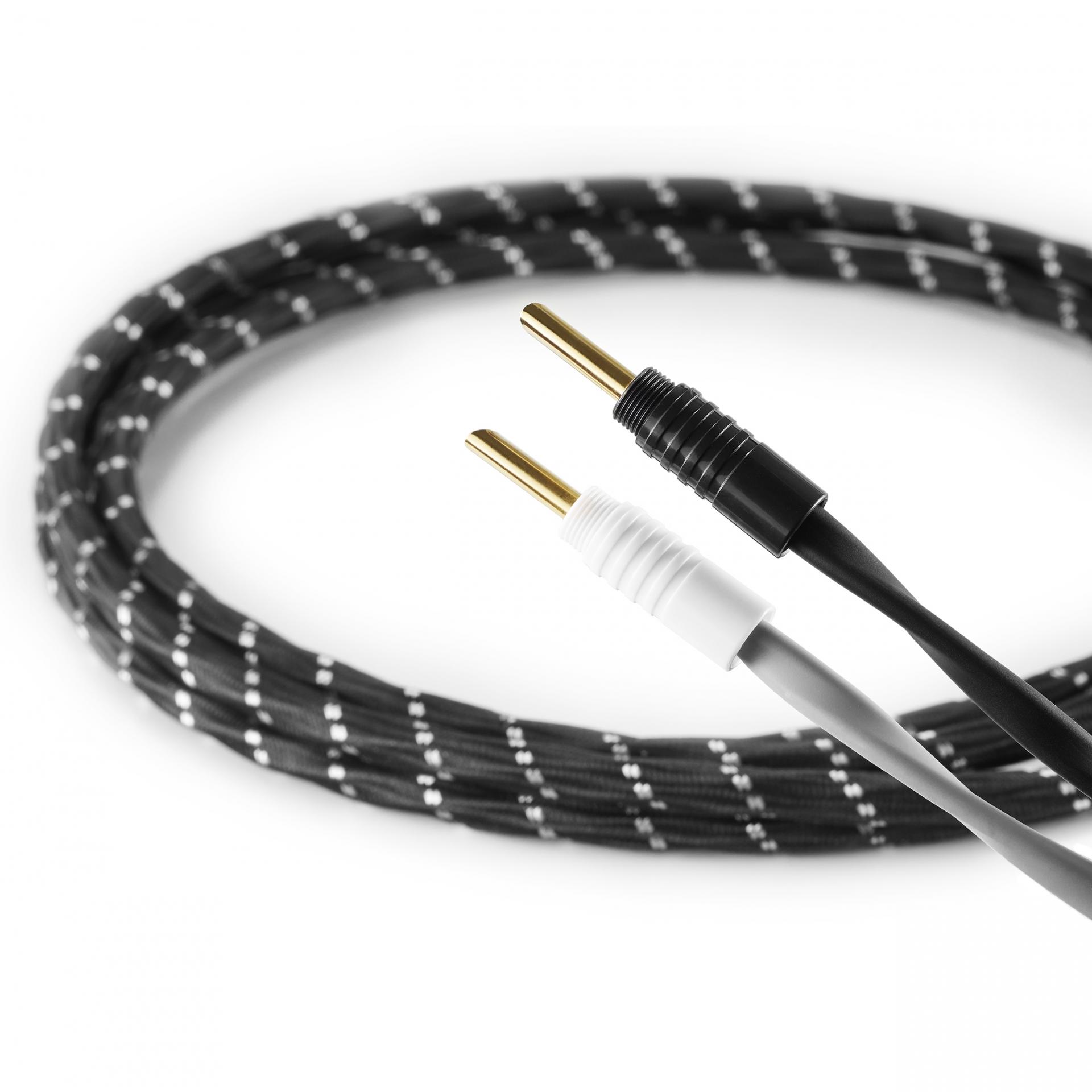 Product Data
Type : High End Speakercable (pair)
Features Color : Black
Surround and stereo sets
AV receiver and stereo receiver
Carton Content : 2 x CantoLink 600