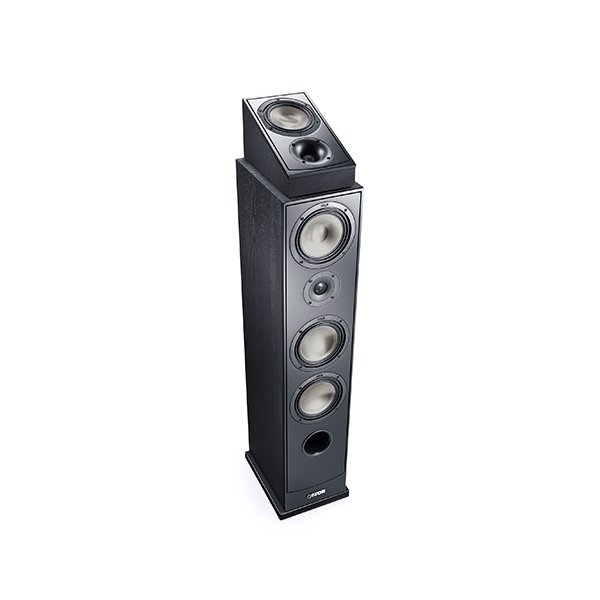 Atmospheric sound
For music and movies
The C 300 AR is a universally applicable top speaker for your home cinema system in compact design. With this Dolby Atmos loudspeaker you can expand your home cinema with cinema sound from the third dimension. The online exclusive model C 300 AR benefits from the finest technical components borrowed from our larger model series. Even in this price class, high-quality titanium chassis, mounted in the latest generation of wave surround systems, and our aluminium-manganese tweeter systems ensure the unique and unadulterated Canton sound. The enclosures of the Dolby Atmos speakers in 2-way construction are available in black and white with a resistant textured decor and feature painted, silk-matt baffles. The sturdy aluminium grille gives the C 300 AR an attractive face and offers the speaker systems a secure protection without negatively affecting the sound of the Dolby Atmos speakers.
Technical details
In the C 300 AR Dolby Atmos loudspeaker, we use the highest quality materials from Canton and use titanium as the cone material for our 154 mm bass-midrange driver and aluminium-manganese for the tried and tested 25 mm tweeter. Thanks to the transmission front plate of the tweeter system, the C 300 AR shines with an excellent radiation pattern. The 2-way compact speaker is placed as a "Dolby Atmos Enabled Speaker" on top of existing front or rear speakers of your home cinema system and can be used alternatively as a stereo or effect speaker, either individually or hanging on the wall in an existing home cinema system. The integrated wall bracket allows for easy wall mounting. Silver-plated screw terminals with a receptacle for cable crosssections of up to 10 mm2 offer maximum conductivity and guarantee long-term stable contact.
Teamplayer
You can combine the visually and technically attractive C 300 AR 2-way loudspeaker with other models from the C series. In this way, you can build up a powerful multi-channel home cinema set with the best possible price/performance ratio from the components of your choice - naturally with the incomparably good Canton sound. In our online shop, we have put together several systems for you that make it easy to enter the world of multi-channel cinema: the complete packages "C 309 Set 5.1 Ash Vinyl Decor Black" and "C 309 Set 5.1.2 Ash Vinyl Decor Black" are available at attractive prices. The optional CantoLink 400 cable, available in our online shop, provides the perfect connection to your amplifier.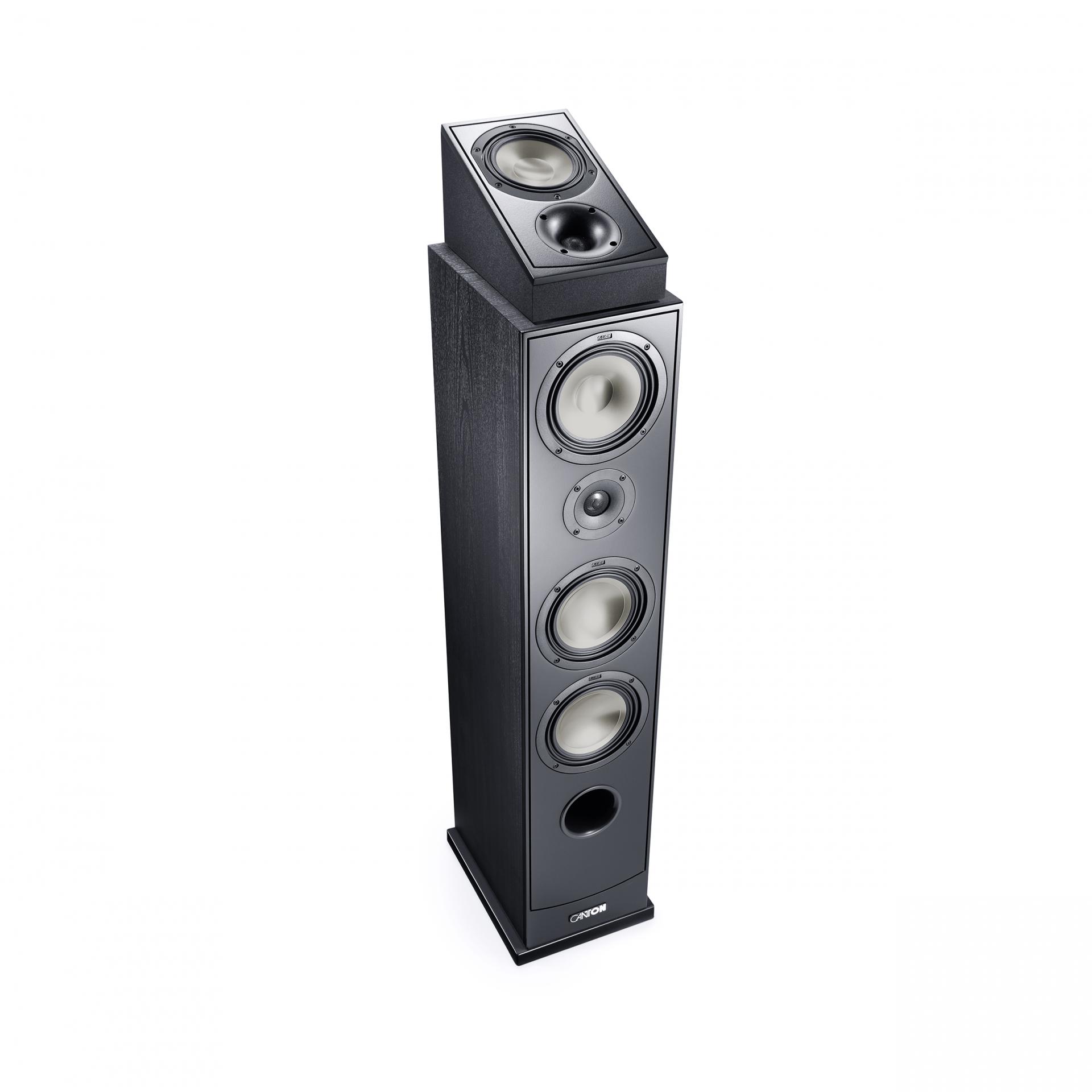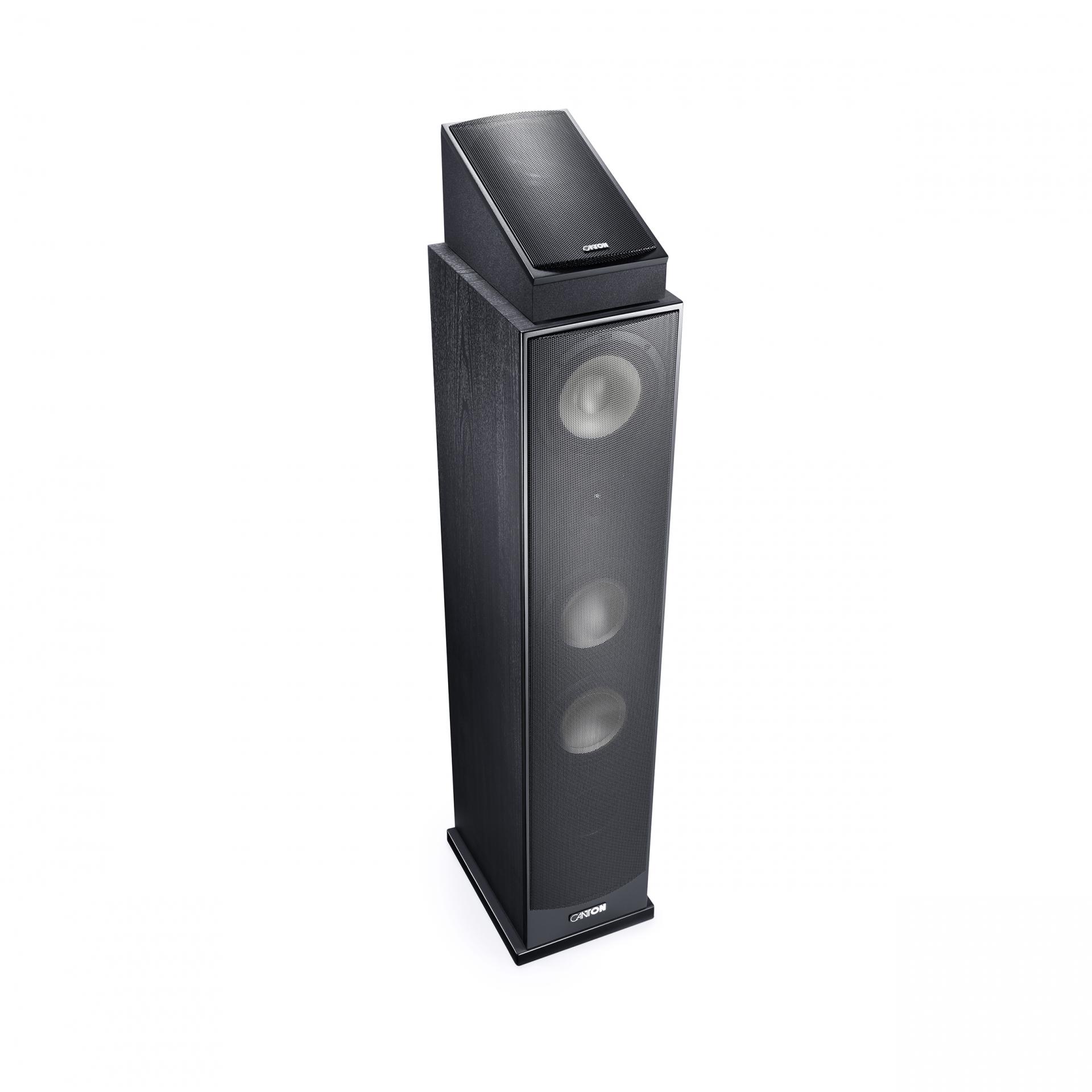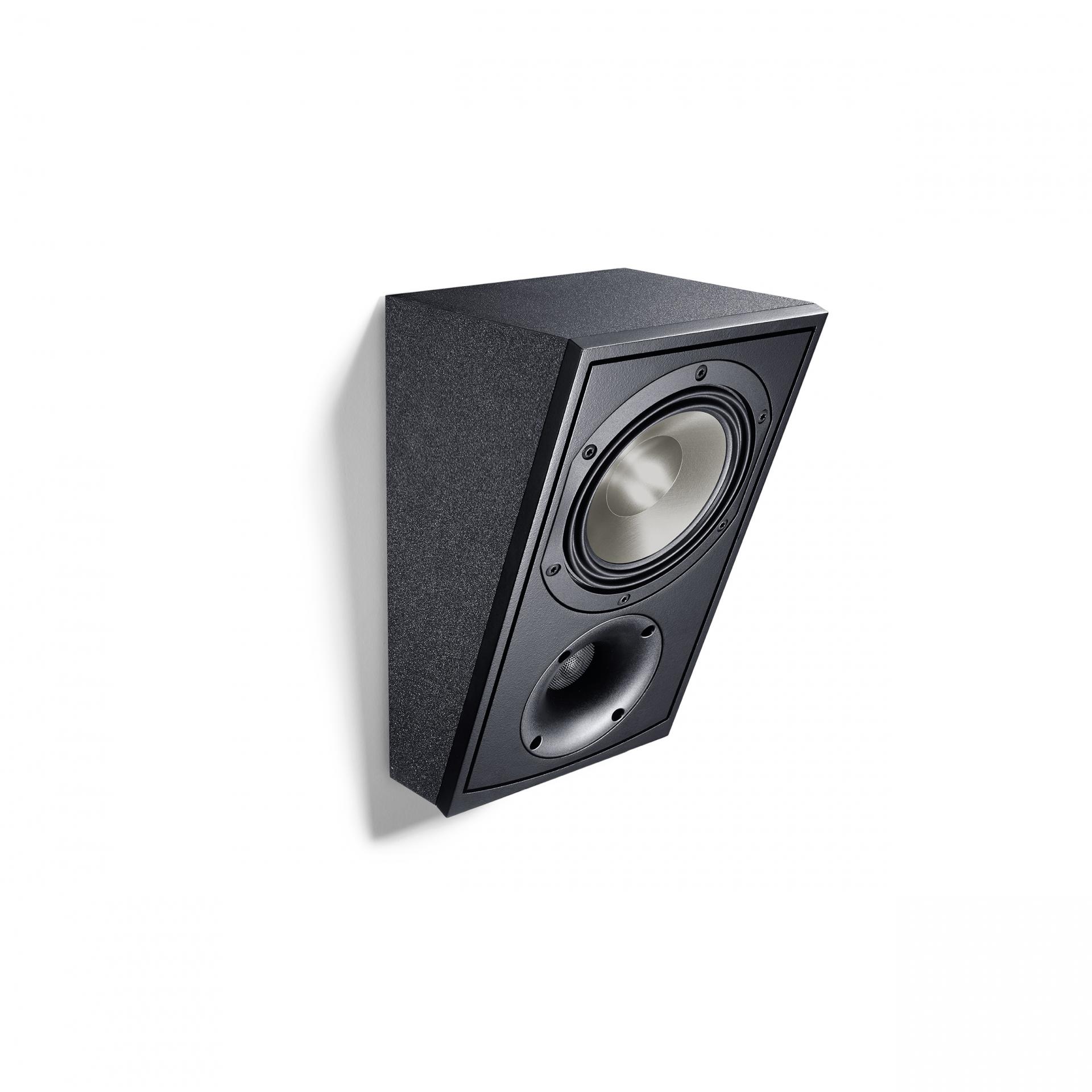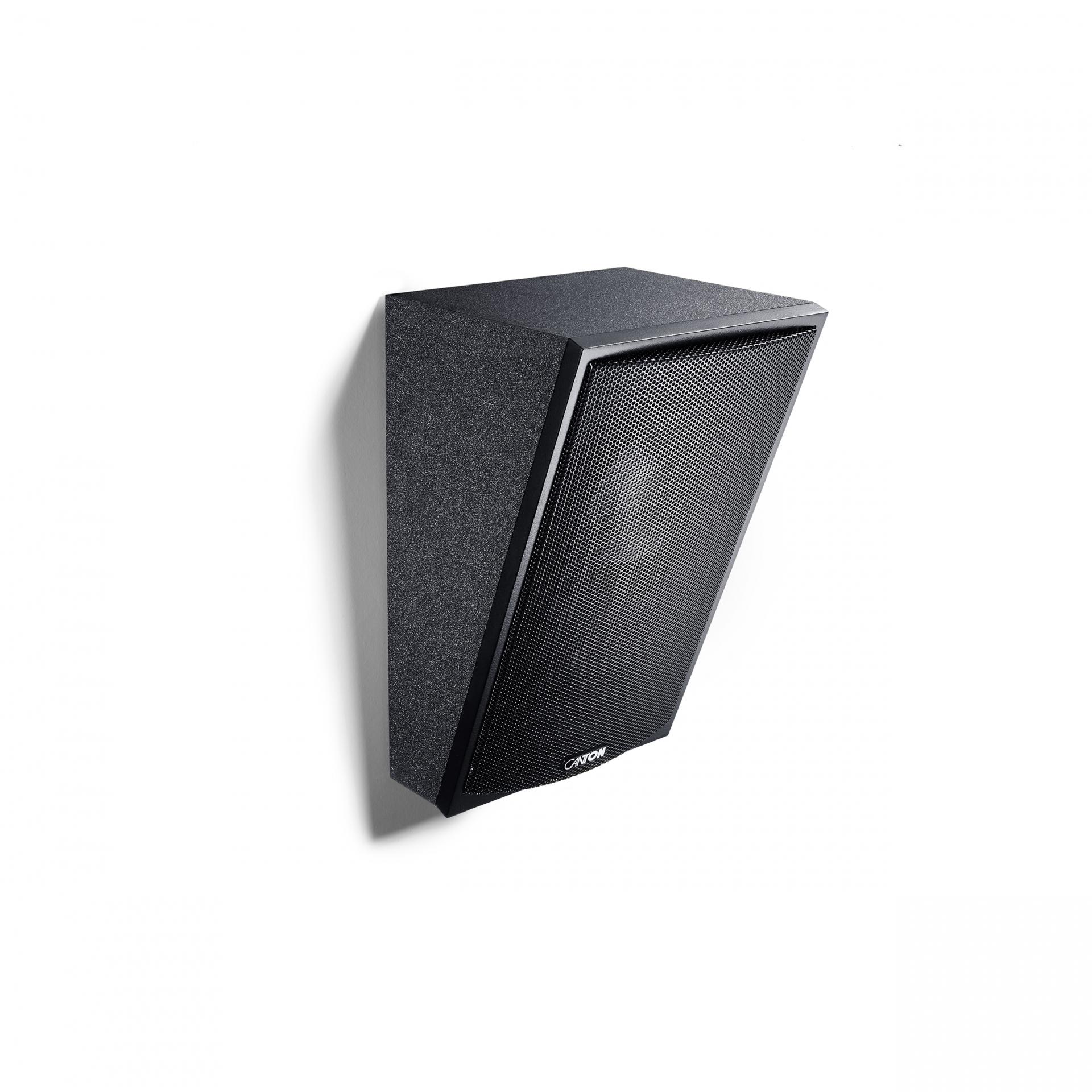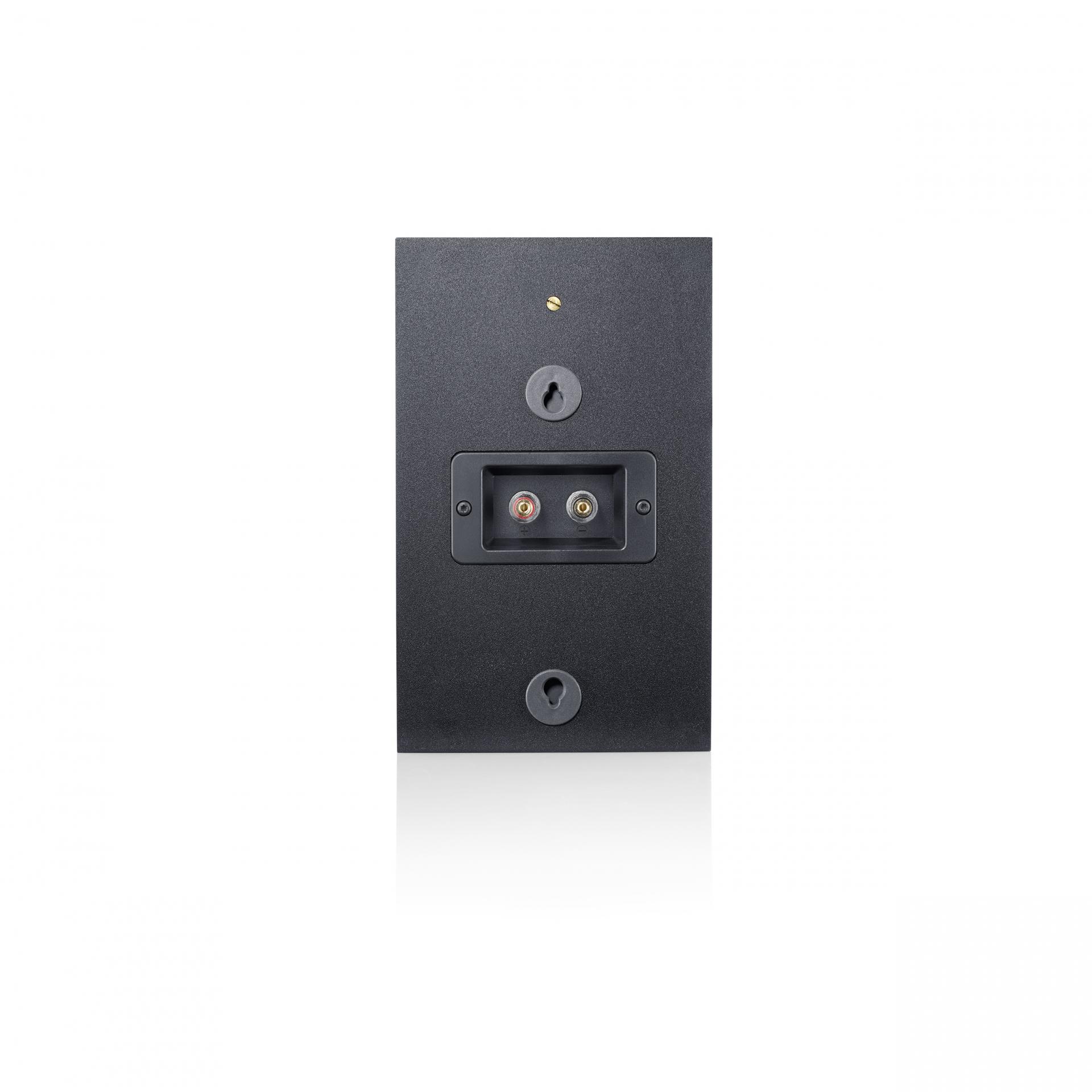 Product Data
Type : Dolby Atmos® Multifunction-speaker
Engineering Principle : 2-way closed
Nom. /Music power handling : 60 / 100 watts
SPL (1 watt/1m) : 86 dB
Frequency response : 50…30.000 Hz
Crossover frequency : 3.200 Hz
Woofer : 1 x 160 mm (6"), aluminium (Wavesurround)
Tweeter : 1 x 25 mm (1"), fabric
Special Features
Dolby Atmos® technology
Reflection speaker for floorstanding- and compact speakers
Integrated wallmount for use as a Stereo Sound effect speaker
Removable fabric cover
Nominal Impedance : 4…8 ohms
Dimensions (WxHxD)
17 x 26 x 14.5 cm
6.7" x 10.2" x 5.7"
Weight : 3.6 kg
Carton Content
Canton AR-400 (Pair)
Equipment feet
Fabric grill
Manua