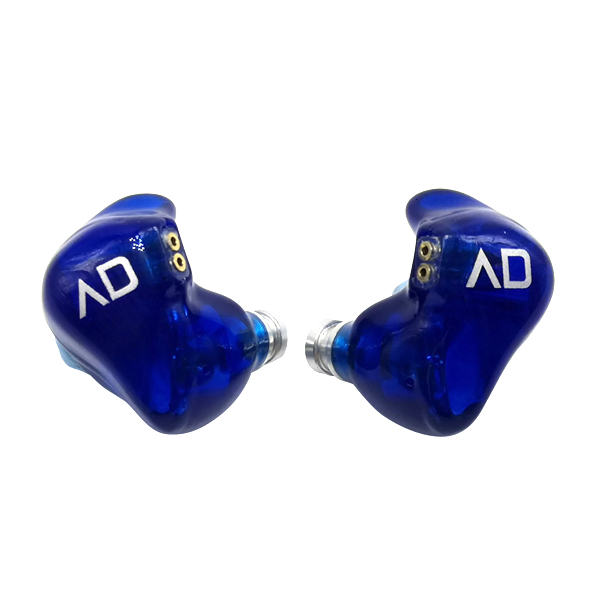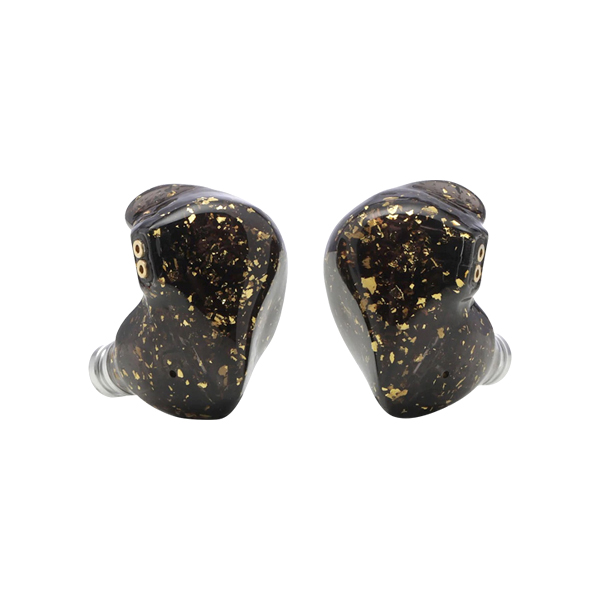 Features:
- Slight-V shaped Sound signature
Our custom tuned 6mm micro dynamic drivers delivers a warm sound signature that is suitable for a variety of music genres
- Comfortable Universal Custom housing
Our universal custom housing is 20% smaller than our competitor's universal custom housing. This allows for better fit especially for those with smaller ears.
- 2pin detachable Design
The KS3 adopts a 0.78mm 2 pin detachable. This allows the user to switch from a variety of cables from the standard
3.5mm jack to type-c or lightning jacks.
- Paired with 8 core silver plated copper
The KS3 comes paired with our acclaim 8 core silver plated copper cable for great clarity. Additional cables with different jacks including: 2.5mm,4.4mm,lightning,lightning w/ mic, type-c, type-c w/mic connectors are available for purchase.
- Comes with abundant eartips
The KS3 is fitted with 4 pairs of foam tips and 6 pairs of silicon tips ensuring a comfortable fit regardless of the size of your ears.
- Comes in 2 colours
The KS3 comes in 2 colours: Dark blue and Black Gold Nugget
Specification:
- Driver Unit:6mm micro driver
- Impedance: 16 ohm
- Rated power: 1mW
- Frequency response: 10 Hz- 40 Khz
- Speaker sensitity : 105 +/- db/mW
- Cord Length: 1.2m silver plated copper cable
- Plug: 3.5mm
Accessories:
- 4 pairs of foam tips
- 6 pairs of silicon tips
- 1 hard case